Ho-ly shit.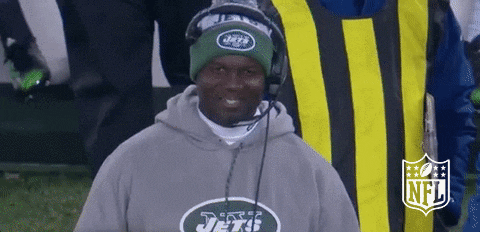 When this dude's 'smiling', you know it's serious.
The fucking Jets actually look like a truly competent football team. It's wild what the addition of one quarterback who has a future, and a bunch of guys who actually care will do to a team. I'm legitimately excited to watch this team for years to come, which scares the ever living hell out of me. This team has always been one of the most disappointing aspects in my life, and I'm not sure if I can do with that changing.
Luckily (or unluckily) I don't think I have to worry about too much changing though. Something about this stupid fucking franchise will manage to go wrong when things finally go right. The 98 and 99 teams always come to mind whenever I think about the misery this team invokes. One half away from the Super Bowl in 98 and then a torn achilles by Vinny T in 1999. We had the fucking punter taking snaps from under center. THE FUCKING PUNTER. Poor Sam Darnold. Dude doesn't even know what he has coming to him.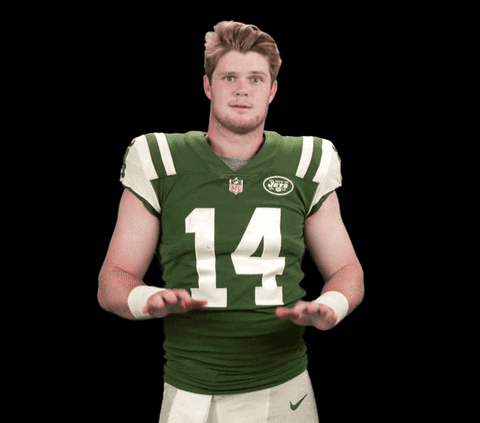 It was a pleasant surprise though to see Sam able to rebound. That's a beautiful thing especially in this market place. He would have been crucified if he had crumbled in that moment, and anything he would have done from that point forward would have been faced with skepticism. Maybe despite my pessimism things will actually be OK. Maybe Sam will be the gun slinger QB that we've seen him compared to. Maybe Sam will turn into the next Brett Favre, who opened with a pick six on his first pass.
Or maybe we'll get right to the edge of happiness and Sam will throw away the game. Fuck it, we're gonna be the same old Jets.