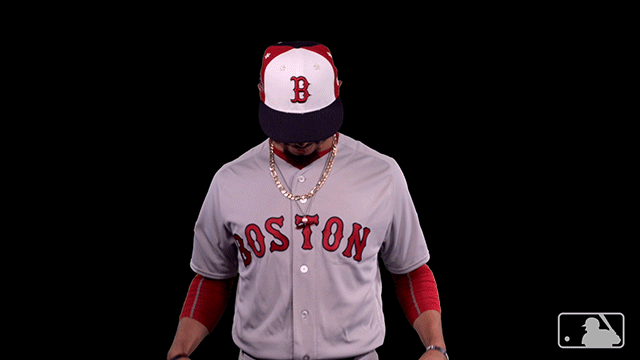 So, I'm sitting in Section 128 between a Met fan and a fellow Sox fan on Friday Night. It's 8 fucking nothing Mets and these miserable bastards have the nerve to be happy about winning. So, I'm sitting there contemplating how many members of the Boston bullpen will actually be reliable when the games really matter. The list is short folks. It's real short. But I'm gonna break em down anyway(I'm gonna try to stick to the guys I expect to be in the bullpen in October)
The EHHHH's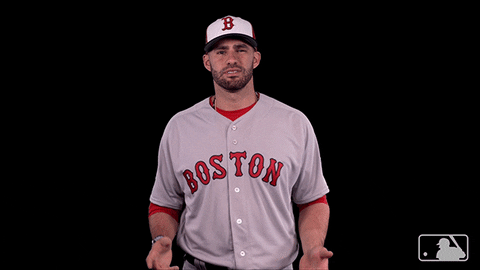 Matt Barnes
Matty has gained my trust. It took a real long time but when this guy is healthy, he can pitch my 7th or 8th inning any day. Electric fastball with decent secondary stuff. When the movement on his heat isn't there though, he gets taken deep and that worries me against teams like New York and Cleveland.
Ryan Brasier
This guys stuff can be downright filthy. But when his secondary stuff isn't there, he is absolutely horrendous to watch. There's gonna be a big 6th inning in the ALDS that this guy is gonna come in for that's either going to make me real happy or real, real sad. The jury is still out on him.
MY TRUST IS GONE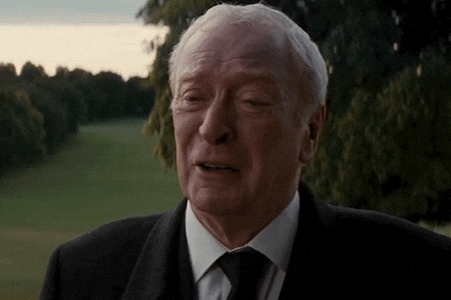 Nathan Eovaldi/Steven Wright/Drew Pomeranz
These guys I'm grouping into one big clusterfuck of butt clinching but one of them is going to make the playoff roster, maybe even 2. Besides that, they'd all be long relief guys that could get a spot start if absolutely necessary. Eovaldi is electric if his 2-Seamer is on and Pomeranz' curveball drops lower than AD's IQ level. But if those pitches are off, it gets real ugly. And Steven Wright, I want no where near the mound in October unless we're up 15. The knuckler is too unpredictable for that big of a situation.
Heath Hembree
This guy is kinda like that low-carb strawberry beer….. he's "okay." He's known to get himself into danger, but a good, hard slider is known to get him out of it. Still, doesn't mean I trust him in the playoffs. I expect at least one head-bashing into a wall performance from him in the playoffs.
Bobby Poyner or Brian Johnson
Okay, so you need a lefty specialist out of the bullpen in the postseason…. Boston wants that to be Poyner but there's one problem… He can't get out lefties. In fact, he's awful. I cringe when I see him come into games. I would like it to be Johnson, but I'm not sure he came back up in time to be eligible for playoffs. I sure as fuck hope so.
Tyler Thornburg
Oh, where to begin. When we traded for Thornburg, I was elated. A hard thrower with a really good change. He has not brought that to Boston. Unless he finds his stuff in the coming weeks, I'd prefer he was left off the roster for a guy like Workman who has at least shown a consistency to get guys out.
YOU HAVE MY TRUST MASTER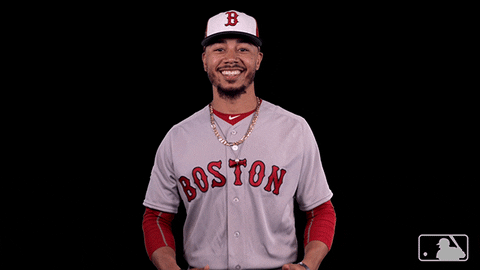 Joe Kelly
The Prizefighter has finally embraced his role in the backend of the bullpen. The more he pitches in big situations, the more confidence he gains. His 2-Seamer works more like a sinker and can run up in the upper 90's. When he locates that, it sets up the best closer in baseball.
Craig Kimbrel
Yes, I said it. The best closer in baseball. In fact, he's the best closer of this generation and if he continues, he'll go down as the best to ever do it. His fastball hits triple digits and rises up 6 inches when it gets to you. His curveball is one of the toughest pitches in baseball to hit when it's on and he throws a nasty 2-Seamer when he's not feeling his curve. No better game is seen than the one that features 8 innings of Sale and 1 of Kimbrel. If that happens in the postseason, you'll find me going from 6 to midnight, real quick.
-T