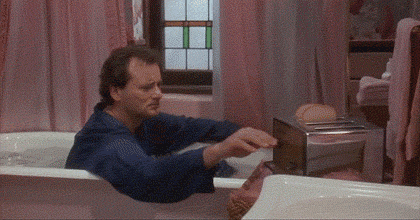 I knew it. I fucking knew it.
I told myself I wouldn't get too high after the big win in Detroit. I genuinely tried to hamper the optimism I had. It took everything in me not to crown the 1-0 Jets as champions. I sat on the positive feelings and turned it into a cynical blog on the Jets ineptitude as a franchise. I knew that this feeling of happiness was too good to be true long term. I was right.
I will, however, start with the one positive that I did see on consistent display Sunday afternoon. Sam Darnold is the TRUTH. He is an absolute stud who, when he gets a little more polish, will be a top 5-10 QB in the league for years to come. He made a couple bad decisions, but he's already making those around him play better. In my opinion, that's the most telling sign of a good QB, a guy who can elevate the play of everyone just through him doing his job so damn well. His pocket movement is fantastic too, as he just looks so fluid already. He's got to improve his decision making, but for once, the QB position seems set for the future.
Of course though, in typical Jets fashion, all the air is now out of the balloon. They looked like absolute trash in the first half. It was nice to see that the Dolphins flew into town and remembered that there was a football game to play. The Jet's seemed to just be on auto-pilot (how's that for a pun) and not put any fight into the game until it was too late. A special hat tip to Chris Herndon who managed to make a handful of bad plays right off the bat.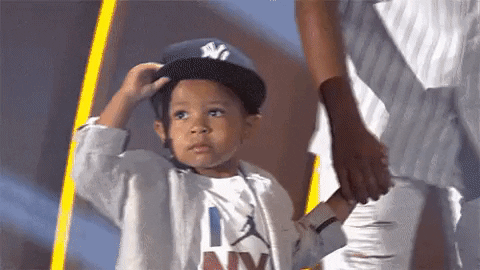 In all seriousness though, I like to think of myself as a pretty rationale Jets fan. I'm not posting on Jet's message boards saying that Sam Darnold is Mark Sanchez, or that now we need to cut Terrelle Pryor and trade for Josh Gordon (these are real things in Jet groups, we're the fucking worst.) This was a bad performance all around, but the important guy for the future actually looks good. This year's about growing pains, so this was bound to happen.
Sure as shit am glad I'm not a Bills fan though. That shit looks disastrous. YIKES.