I'm prone to having some relatively odd dreams, but this one absolutely took the cake.
To give a little back story, I find myself in the semi-finals of a fantasy league against the leagues' number 1 seed and league leader in points. Did I mention he's also my older brother? Nothing like a little sibling warfare during the holiday season.
Earlier in the season, I ingeniously picked up James Conner(I know it was obvious to do asshole), but Conner has since gone down with a high ankle sprain. To combat that, I ingeniously picked up Jaylen Samuels(again, I know it was obvious asshole) who helped me win in the first round of the playoffs. Conner has the potential to play on Sunday which puts me in a tough position of whether to trust the beat up Conner or the backup rookie Samuels. Enter my dream.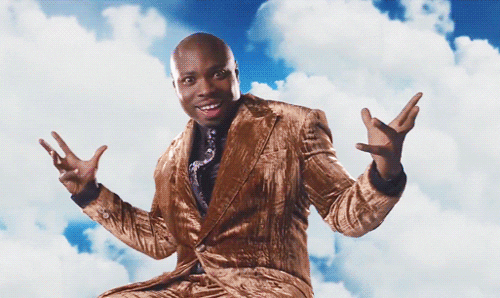 I was looking at my lineup before looking up from my phone to see Tim Tebow standing over me. Yes, Jesus himself. He told me to start Jaylen Samuels over James Conner even if Conner plays this week and if I listened, I would win my fantasy matchup and move on to the Championship. So, of course I listen to Tebow and I'm sticking with Samuels no matter what.
I feel like Joseph Smith when he was visited by God before founding the Mormon faith.
It's so clear that I was chosen by Tebow himself to receive this visit and I have proof after only a few days. Since the visit from Tebow and my decision to keep Samuels in the lineup…. My brothers team has received just 27 points from Patrick Mahomes, which is a miracle in its own right and Odell Beckham has been ruled out. His projected point total is down to 130 when his team has averaged 167 points per week on the season….. And my own team has received 31 from Watson, 40 from Hopkins, and 11 from DaeSean Hamilton and now has a projection over 170. In Tebow we trust readers, in Tebow we trust.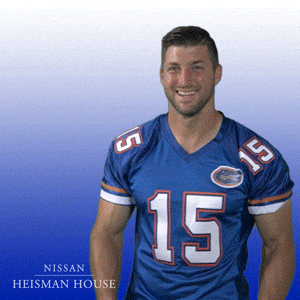 P.S.- Tebow will be on a Major League Baseball roster at some point whether it's the Mets or another team and he will homer in his first MLB at-bat. That will kick off a better big league career than anybody ever expected from him. He's one of the best athletes of all time, and more importantly, he spoke to me.