Saturday
Indianapolis Colts (10-6) vs Houston Texans (11-5)
The only divisional clash in the first round of the playoffs. No divisional matchup in football was tighter this season than this one. They split their season series with the visitors taking the win in each game (Which could be a bad omen for Houston in this game). Adding to how even these 2 were this season… their score total on the season was 58-58. Each team won their respective game by only a field goal. This game could steal the entire weekend and I think it will. Despite Andrew Luck and his gentlemanly ability, I think the Texans take this one at home to begin their epic playoff run.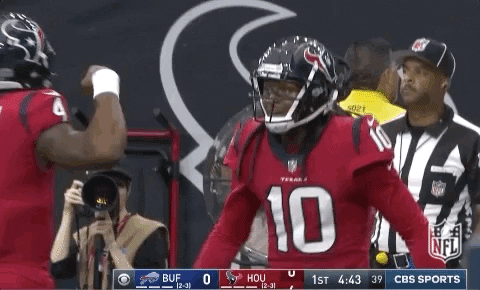 Colts  24     Texans  31
Seattle Seahawks (10-6) vs Dallas Cowboys (10-6)
I will try and keep my biased hate and love for the Cowboys aside for this game. These 2 teams met earlier in this season in Seattle and the Seattle defense was tremendous forcing multiple Dallas turnovers. To say the least, neither of these teams are the same as they were Week 3 of the season. Dallas has found their true identity and Seattle has the best running game in the entire league. I think this game comes down to which defense can matchup better against the opposing offense (wow, that just summed up every football game ever played). With that said, the linebackers of Dallas will cause nightmares for Seattle's run game and their corners will limit the already limited Seattle passing game. But, Russell Wilson is undeniably talented and one of the best players in the league. He can win any game with his talents, but I think the Dallas offense will manage possession keeping Russell off the field and win in a game that just narrowly hits the over for you degenerates out there.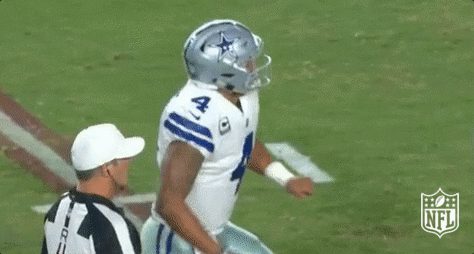 Seahawks  17     Cowboys  27
Sunday
Los Angeles Chargers (12-4) vs Baltimore Ravens (10-6)
A rematch just a few weeks removed finds arguably the hottest team in football and the league's best defense squaring off with one of the league's biggest surprises. Crazy how for a second, you weren't quite sure which team was which right? And then it clicked. The Ravens are hotter than a fox in a forest fire and hold one of the league's best defenses despite a relatively weaker secondary on paper. Where the Chargers are the league's biggest surprise, as a 12-4 record was never in consideration for this squad, at least from my perspective. I've said before that I think this is Rivers biggest chance in years to finally get that ring that he's been chasing but this Ravens team has the recipe to make a sneaky little run in the playoffs. BUT, this Chargers team is REALLY talented. I love this matchup and I love to see Lamar Jackson succeeding and proving everyone wrong, but the Chargers get the better of the Ravens in this exchange.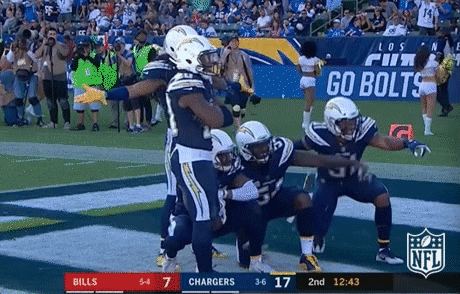 Chargers  24     Ravens  20
Philadelphia Eagles (9-7) vs Chicago Bears (12-4)
Once again, I'm going to try to keep my bias aside when talking about this game. The Eagles are on an emotionally hot ride right now but this false belief that Nick Foles is going to lead them back to the promised land gets derailed on Sunday. Foles has been mediocre at best outside of a huge performance against the Texans. But let me tell you, that guy throws a mean checkdown. This is the only matchup of the first round that we didn't see at least one time in the regular season. The Bears defense led by Khalil Mack is ready to run over Foles and the Eagles to start their journey towards the Super Bowl. Defense wins championships, and this defense is ready to win one. Chicago wins a game that never feels as close as the scoreboard says.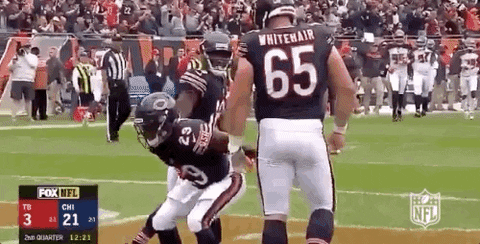 Eagles  6     Bears  17
P.S.- I would not be surprised if every one of these games goes the opposite way of my prediction. Either way, I'm ecstatic for the playoffs to be under way.